Back to Website
Alexandros Garment Treatments is one of the leading companies in the implementation of fully sustainable techniques throughout the range of processes followed. We proudly apply responsible practices of environmental, social and economic sustainability in every aspect of the services we offer.
In the initial stage of industrial washing and dyeing of denim fabrics, the most cutting-edge techniques combined with our know-how are applied, using user-friendly and environmentally friendly materials exclusively. This is how we save significant amounts of water and also ensure the use of dyes that comply fully with sustainability standards.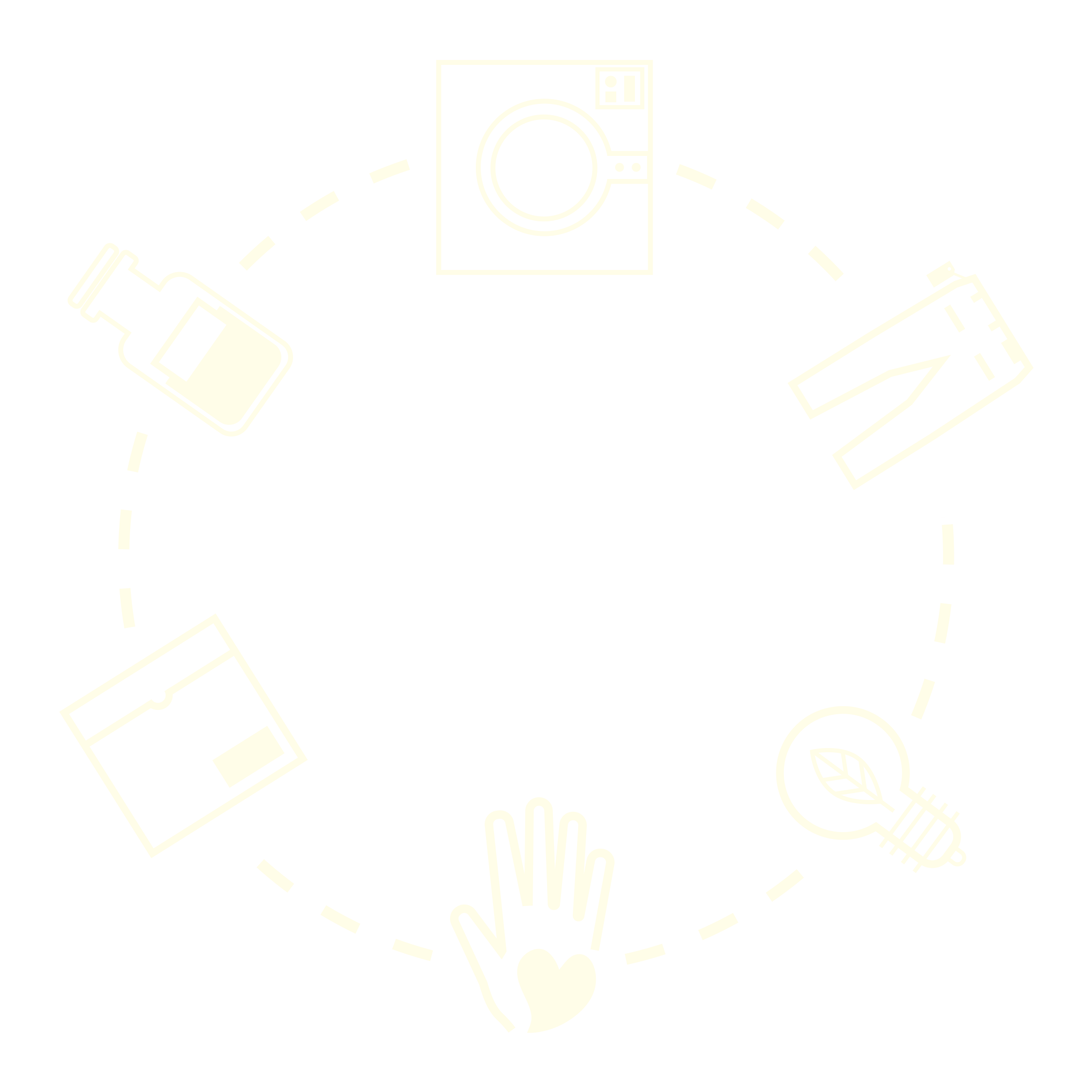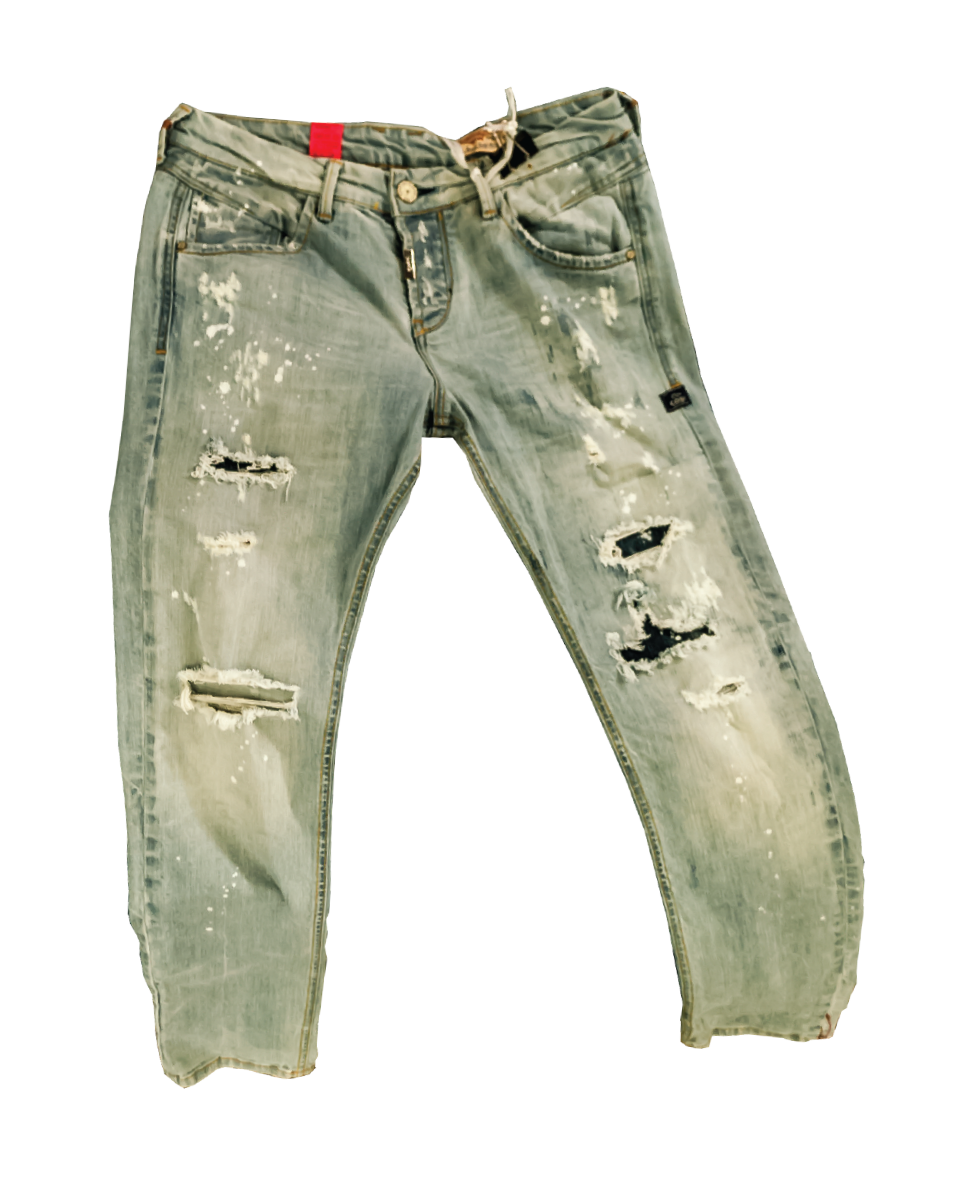 In the second stage of dyeing, the fully automated garment dye allows us, using state-of-the-art machinery and instruments, to have complete control over every step of the process. We provide our workers with the knowledge and skills to implement viable environmental solutions with a strong commitment to sharing knowledge and training. Thus, we achieve consistent quality in each batch produced, while offering reliable technical solutions that save valuable resources and materials.
HANDMADE
ROBOTIC
LASER
WASHING
DYEING
FINISHING
In the third and final stage of finishing we take advantage of specific techniques that make the whole process sustainable. The advanced laser treatment we use, combined with the know-how of our skilled and experienced workforce, dramatically decreases the amount of water used in the washing process.