In our facilities, fully-automated garment dyeing processes are operated by high-end industrial digital controllers in order to ensure precise control and monitoring, thus creating an intrinsically dynamic and safe working environment.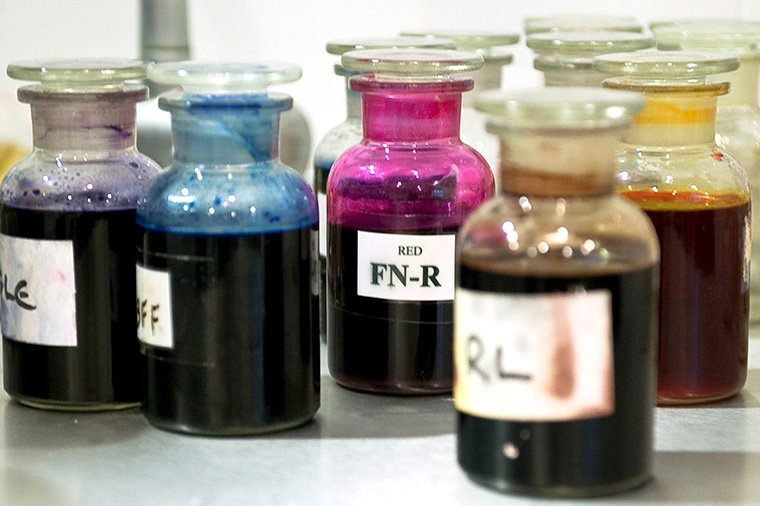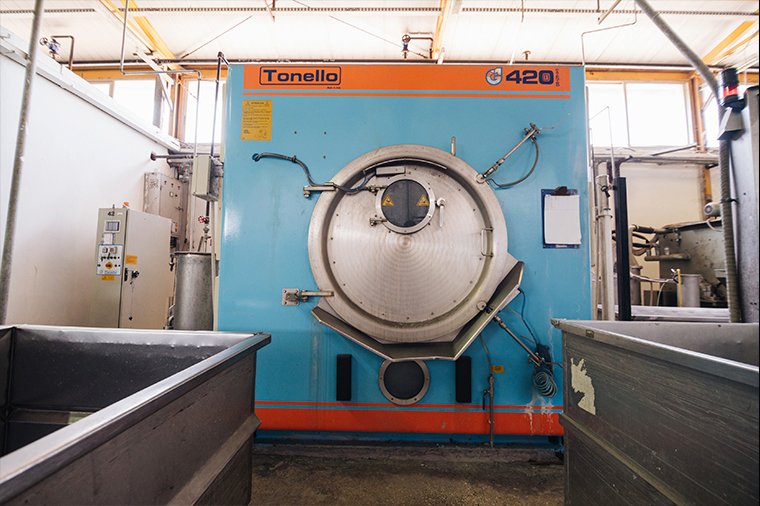 This is how you know that the sample you held in your hand can be accurately replicated in bulk, enabling us to offer reliable technical solutions and cost-saving methods as needed.
We prepare your fabric for sale and take care of finishing, labeling and packing.
Special care must be given to the finishing touches before dispatch, being the stage that produces the end-product image.