In every process, in each stage and every step, adhering to European legislation regarding proper and sustainable operation is one of our main priorities.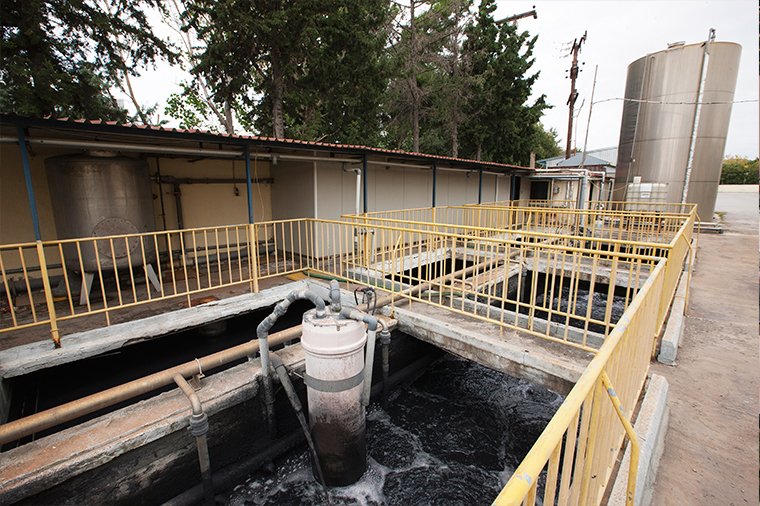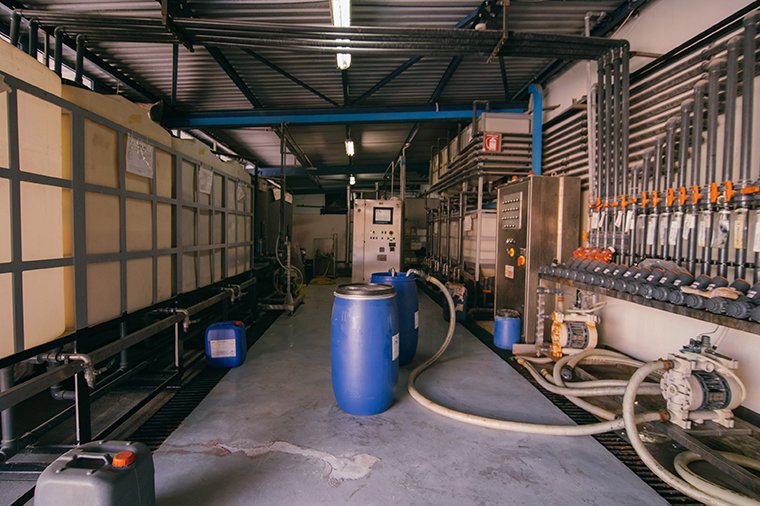 To establish that these strict standards are met, we have put in place several points of control constantly observed by our specialized staff, such as Security Technician, Supervising Mechanical Engineer, Occupational Health Physician, Dermatological Tests as well as ensuring the proper operation of our biological treatment facilities through regular sample checks.
Our company is certified by independent certifying bodies and is EMAS-GOTS compliant while maintaining a VF GROUP, INDITEX GROUP-DIESEL SPA qualified audit procedure.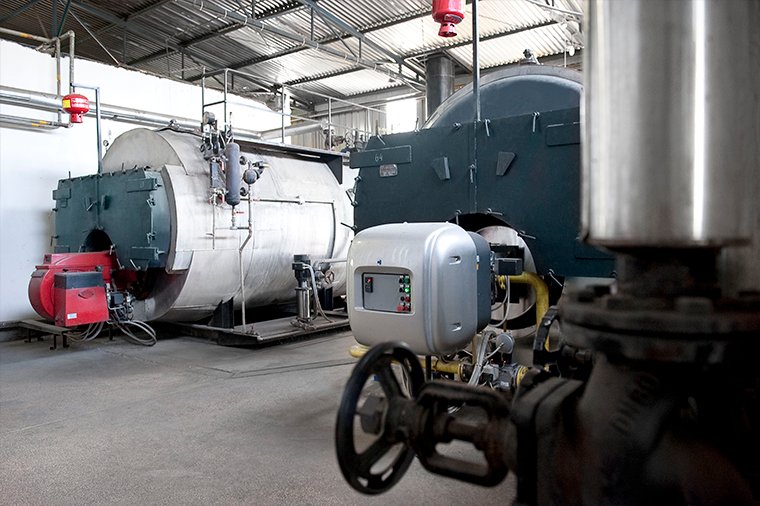 Respect to the environment constitutes a timeless commitment for our children's future. Our sensitivity towards this direction becomes evident with the operation of a cutting-edge, large-capacity biological treatment system constantly monitored, the use of natural gas for the required energy of the factory with additional energy saving systems as well as the recycling of liquid and solid waste.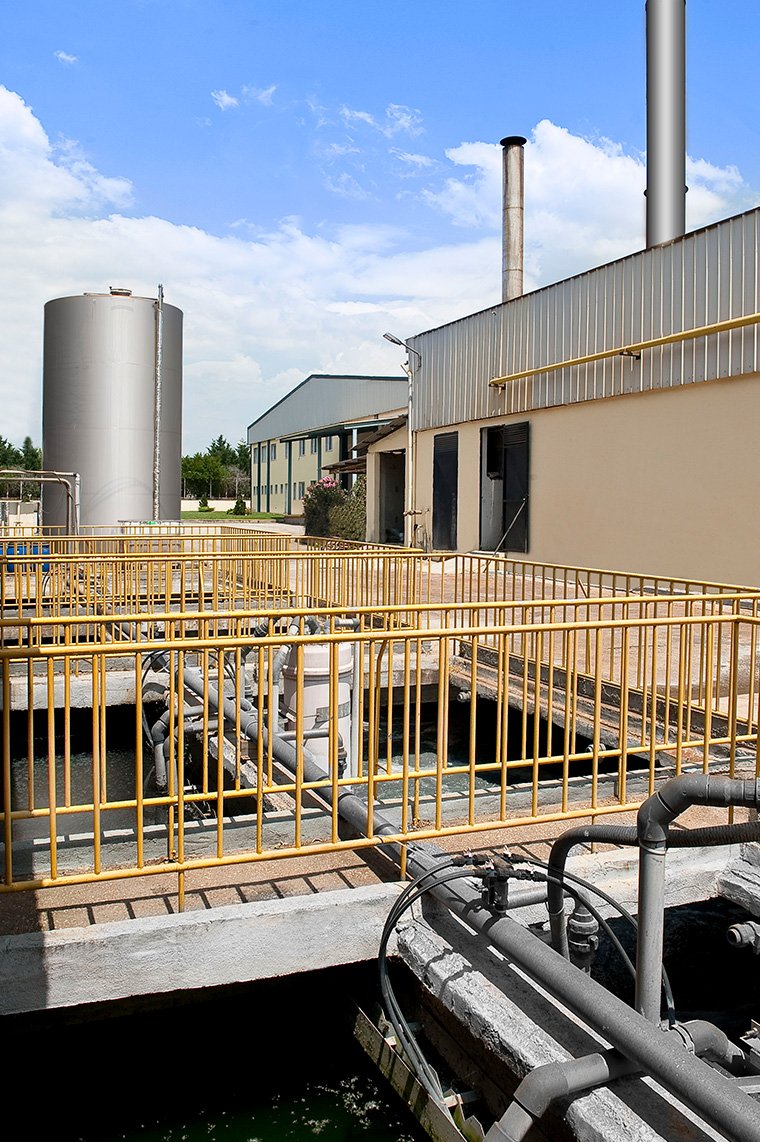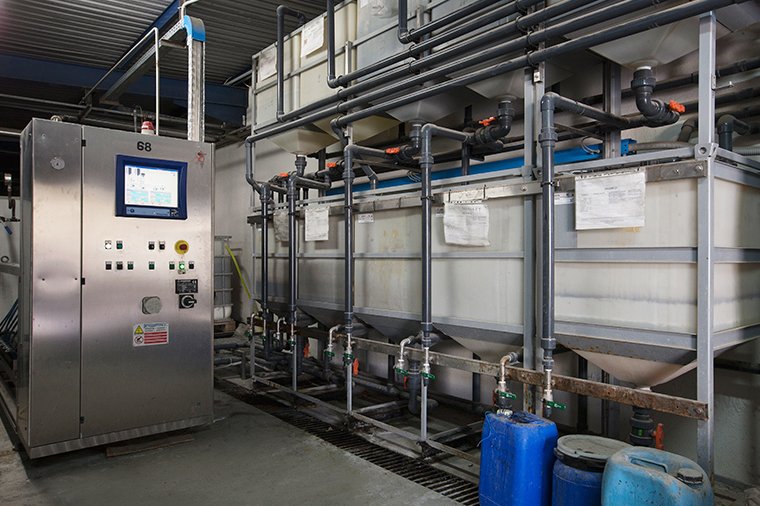 Since the year 2005, the company has installed and has been operating a system of ecological management and control according to the European regulation 1221/2009 (EMAS III) which has been certified by the firm TUV and has been registered in the management book of ecological systems and control of the Ministry of Environment, Physical Planning and Public Works.