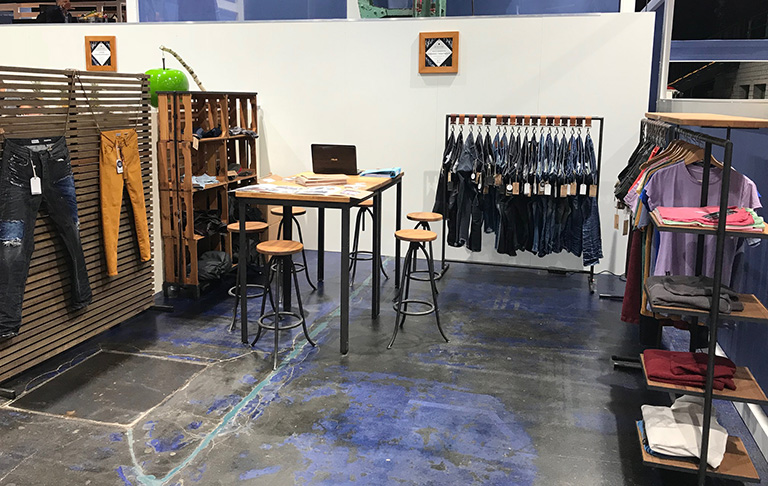 We are happy to inform you that the second participation of Alexandros Garment Treatments at the Munich Apparel Source international exhibition on 4-5-6 September was a resounding success.
The fair is a meeting that brings together European brands and retailers with selected and trusted manufacturers of clothing who follow policies that ensure a higher standard of quality.
We appreciated the warm response of a high number of visitors who showed great interest in the presentation of the company's products and services designed, implemented and compliant with European Standards 1221/2009 (EMAS III).
Alexandros Garment Treatments would like to once again thank all visitors for their interest and confidence in their products and services.
The commitment of all of us here to Alexandros Garment Treatments remains the manufacturing of high-quality, innovative products and processes and ultimately the best support of our business partners.