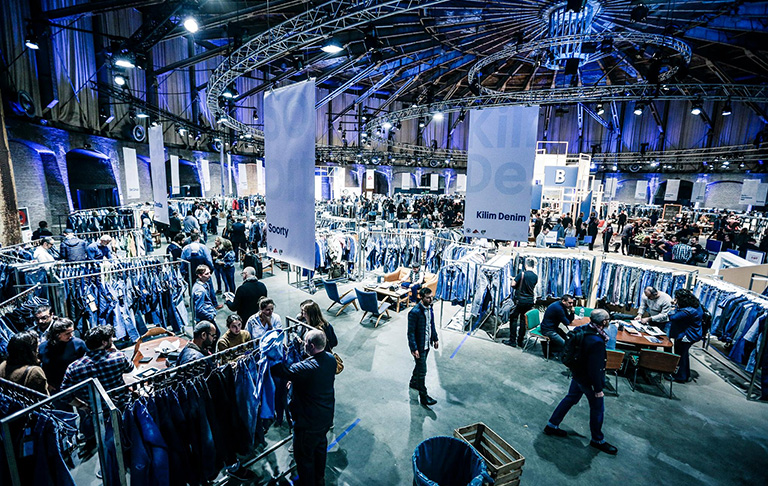 Alexandros Garment Treatments visited the Kingpins Show, a highly interesting event hosted on 24-25 October in Amsterdam.
It is a meeting of the most active and innovating but also the most traditionally established members of the global family that shares a passion for jeans and denim, as a whole. The aim of this event is to combine views, ideas, trends and ultimately inspire participants towards a small footprint with great impact.
We participated in several seminars and groups so that we can stay in touch with the pulse of the community and constantly learn as much as we can. Our ultimate goal, to be productive and progressive, with a keen interest in integrating sustainability in every aspect of our industry.
As part of the Kingpins Show we have, among other things, succeeded in initiating our partnership with the Spanish company Tejidos Royo, for whom we will be providing high-level washing services for a range of denim fabrics.
Alexandros Garment Treatments would like to genuinely thank all the colleagues and peers who shared this unique experience with us.