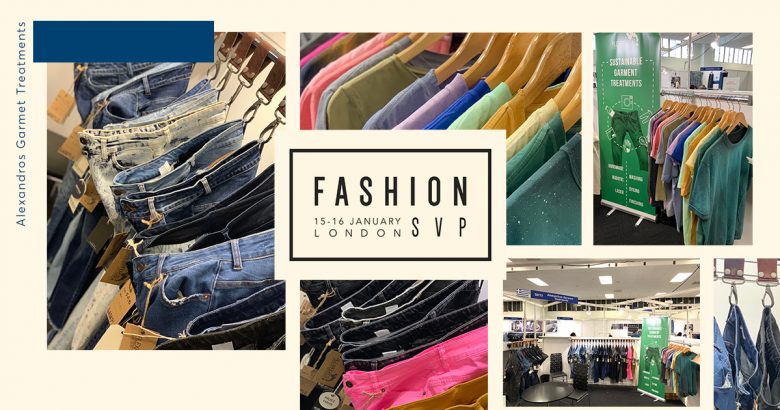 Alexandros Garment Treatments proudly welcomed industry professionals at the 2nd International SOURCE DENIM exhibition held in London on January 15-16.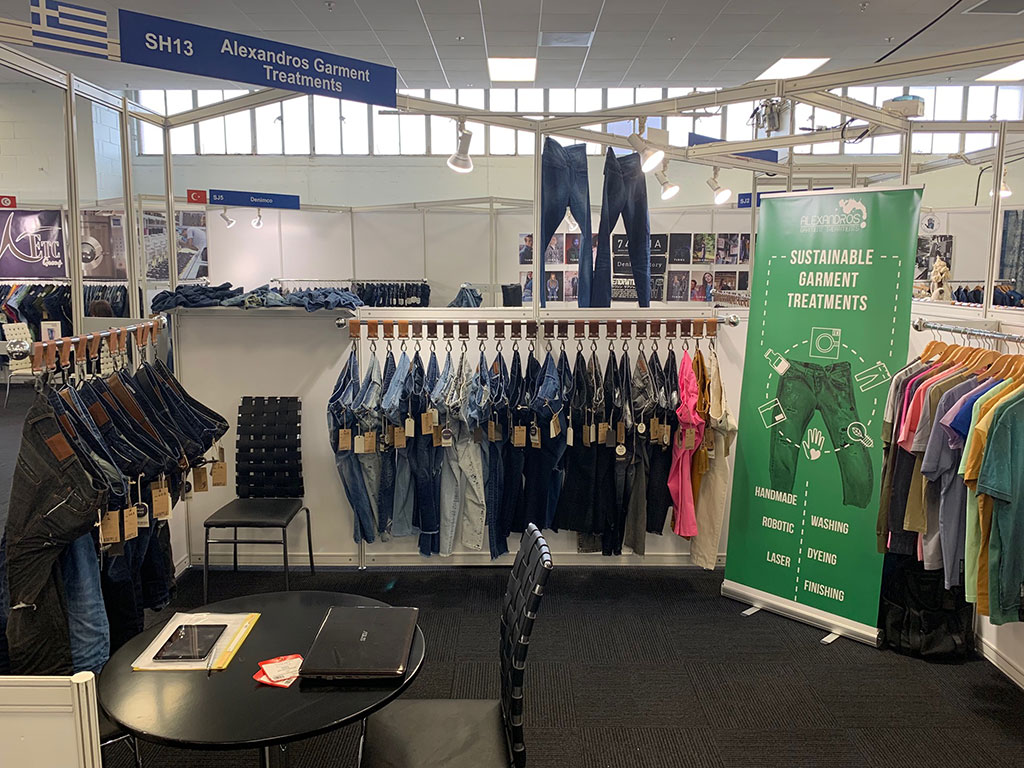 This exclusive event has been a truly fruitful opportunity for leading brands and retailers to get up to date on the reliable and innovative solutions we offer in a wide range of denim clothing manufacturing and processing. Through the constantly evolving services we offer and the high standards we follow, we remain constantly in touch with developments in the denim industry, Alexandros Garment Treatments makes a substantial contribution to the quality and overall experience of its customers and ultimately their costs, with an unmistakable emphasis on sustainable processes.
We would like to warmly thank all visitors and partners who visited Alexandros Garment Treatments and renew our appointment with the promise of staying dynamically at the cutting edge of developments.